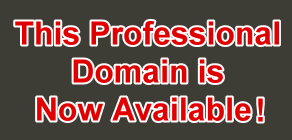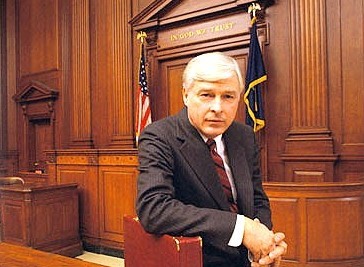 Web searches are now out-performing hard
print ads. Having a professional domain will
attract new clients looking for legal services.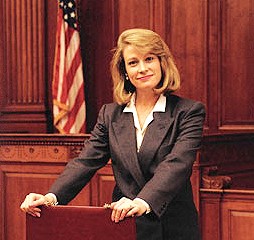 Don't delay!
The old expensive yellow page
way of promoting your law firm is no longer
cost effective and facing extinction.
See Chart

A domain is the most valuable advertising
tool ever invented and it will never wear out!


Proudly show online your law firm's commitment
and concern in your legal areas of expertise.



Warning: fopen() [function.fopen]: Filename cannot be empty in /home/dotdepot/public_html/Law2995d.html on line 108

Warning: fread() expects parameter 1 to be resource, boolean given in /home/dotdepot/public_html/Law2995d.html on line 109